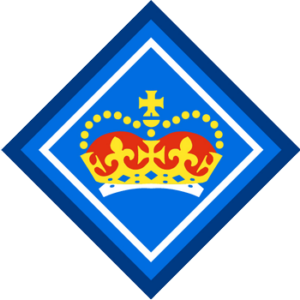 Explorers start small but think big, always challenging themselves to do more and be more. It all starts with an award.
Master something you love, or try something shiny and new. If it spurs you on or stirs your interest, we've probably got a badge for it.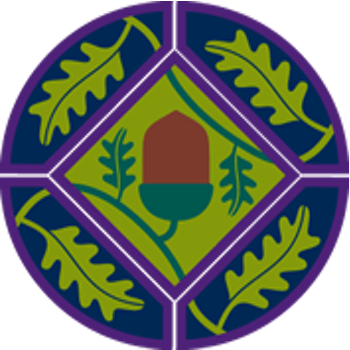 ESYLs are Explorer Scouts who volunteer alongside adult leaders in a Beaver Colony, Cub Pack or Scout Troop.
Explorers Guide to Adventure
Whether your a first timer or you are a seasoned pro, our Explorers camping guide has handy info for everyone.
This Guide has lots of handy information aimed at helping Explorers understand what is needed for a variety of Scouting activities.
From Hiking to Kayaking, Camping to Expeditions our guide has lots of helpful information for a wide range of activities. 
COMING SOON!!!
All the info you need from badge placement to your items of uniform
As an Explorer you get your own set of uniform to wear during meetings and on trips away. Usually, this consists of a beige shirt or blouse with your badges sewn on, which you will pair with your Unit scarf, Scout Trousers and black shoes.
But with all of this and the various different badges Explorers will be given and earn it can appear complicated.
To help we have made a handy guide for Explorers, guardians or whoever is "lucky" enough to own that sewing kit. Click the link below to find out all you need about Explorer Scout uniforms, badges and more !
How to tell others about the skills you've learned through Scouts, Explorers, and Network.
Did anyone ever tell you that Scouts is all about skills for life? 
You've taken a deep breath and spoken up; thought on your feet and seen the big picture; ignored the butterflies, gone for it, and tried, tried again. You've got the skills.
But, how do you tell the employers, apprenticeships, colleges or universities that you've got what they're looking for?
You might already know lots about writing CVs, filling in application forms, dealing with UCAS and preparing for interviews, but we've put together some examples of how you can demonstrate your Scouts experience throughout your application, CV and interview.
Activity Permission Forms
Online permission forms for activities being completed by CDE Members
Explorers this is where your leaders will post various things that require your attention when advise. Note this section will not always be populated.
Explorers please complete the Form below. This info will help us gain a better understanding of your position to the Top Scouting Awards