See More.
Do More.
Make a Difference.
Up for a new adventure? Want to make a difference? Then try Scout Network. It's for people who want to go beyond the ordinary and find out who they really are. From canoeing, climbing and expeditions abroad to helping run a food bank in your local area, we do it all!
Scout Network is our fifth and final section for 18-25 year olds.
Whether you're completely new to Scouts or have been with us since you were 5 years old, joining is a great way to meet new people, seek out new challenges and see the world. Because being a grown up shouldn't mean you have to miss out on all the fun.
What do Network members get up to?
Scout Network connects 20,000 18-25 year olds across the UK, and gives them the opportunity to take part in a huge range of exciting projects and events centred on the themes of 'Adventure', 'Community' and 'International'.
Network members engage in adventurous and other activities that enable them to:
Develop skills and pursue their interests.
Develop and use skills to make a difference in their local and Scouting communities.
Participate in life-changing international activities or experiences that will enable you to:
Develop an understanding of global issues that highlight our interdependence as citizens of the world.
Make a positive contribution to address global issues.
Take practical action in the service of others that will enable you to:
Create positive social change that is of benefit to a wider community.
Helps you develop in taking action.
Build strong links and appreciation for difference between Scouts and between others in the Community.
We're open to all, not just existing members, if you are 18 to 25, get started today. It's free and there is no adult training required to be a Scout Network member.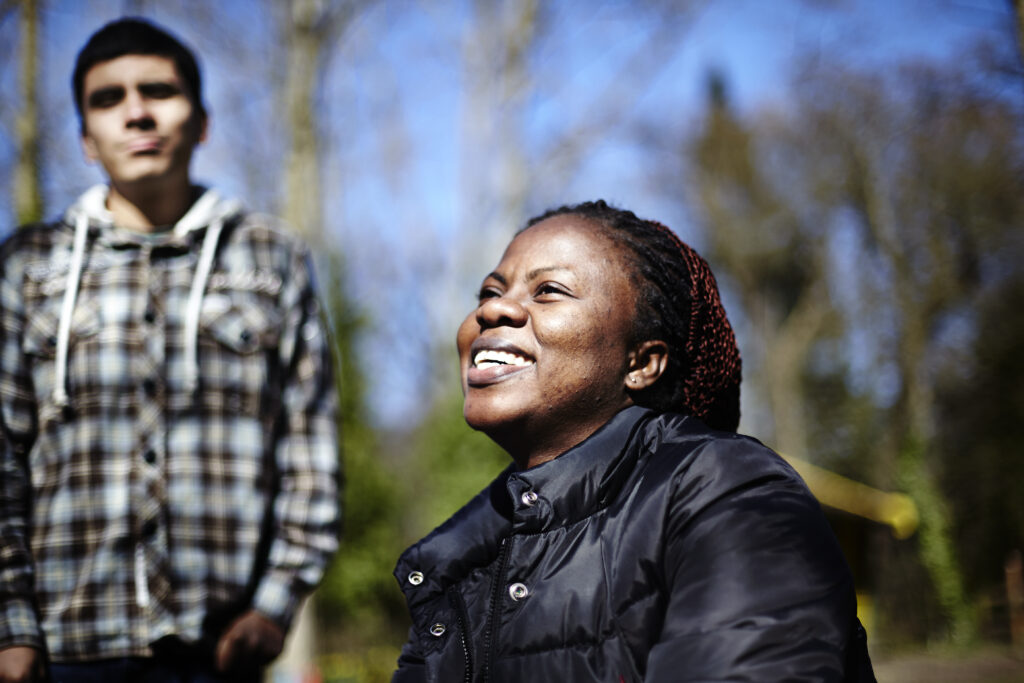 Whether you're organising a local meet-up or a once in a lifetime trip to the Amazon, it's all about working together to build new skills, seek out new experiences and make a difference in the world. 
Network groups are flexibly run and self-led. Members can create profiles on Social Media using the platform to meet others with similar goals and share their progress, members can also work towards a number of Top Awards.
Members manage their own journey, organising their own projects with the support of a District Scout Network Commissioner and Programme Coordinator
Being apart of Scout Network when you go away to University or Work
Scout Network is flexible. Lots of Network members work full time jobs or are often away at Uni, however the flexibility of Network means that are always activities to partake in when you are available.
As a member you have choice. This means you can be part of which ever District you want to be. If you do not wish to affiliate with any particular district, you can also opt to just be part of the UK Scout Network, which gives you the same great access to the opportunities as every 18-25 year old in the UK. You may also want to check whether your university has a Student Scout and Guide Organisation (SSAGO).
Why not become a Leader as well?
Scout Network members can also hold adult appointments. So you can be a Leader and be part of Network.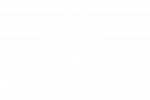 Already a Member of Banstead Central District Explorers and soon to be 18 years old?
Speak to your Leaders about the next stage of your Scouting journey!